Jack Stinton Dance Company
Jack Stinton Dance Company is a performance and education company, creating new and innovative performance work, for both the stage and film. Bringing challenging education based workshops and classes to school and community settings alike.
As a performance company JSDC aim to develop a broad and diverse repertoire of work from short film pieces through to full length works. Working with all art forms and practitioners to bring unique performances to our audiences.
JSDC's education department delivers workshops and classes for all ages and abilities, from primary school projects through to professional commissions. From one off workshops to providing full terms of technique and creative based classes to after school and community outreach education programs.
To view our staff biographies keep scrolling down to meet the team!
All images copyright Jack Stinton Dance Company. All rights reserved.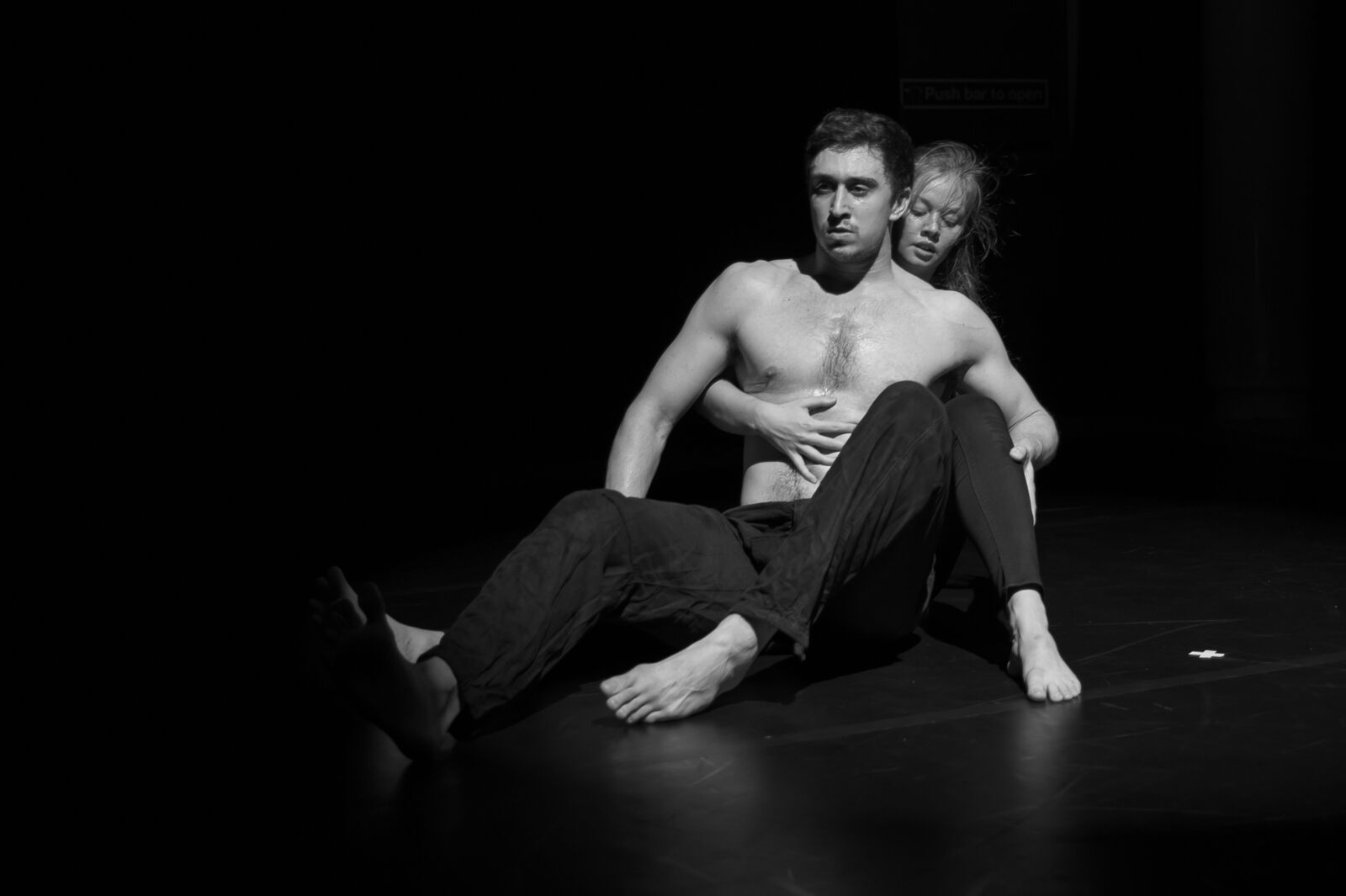 Jack Stinton
Jack started dancing at secondary school where he was introduced to contemporary dance. He took part in a week's residency with Kenneth Tharp (former Chief Executive of The Place). From there Jack was introduced to his long time Ballet teacher April Martin taking weekly classes. Jack was then introduced to Diccon Hogger who continued Jack's development in contemporary dance, he has become a long time friend and mentor of the company.
Jack continued his development at Long Road Sixth Form, Impington Sixth Form and joined local youth dance company Cambridge County Youth Dance Company working with Maria Blundell, Kate Durrant, Naomi Wallen, Amy Holly and Isobel Cohen.
Jack was offered a place at the Northern School of Contemporary Dance, first on the Foundation Course then onto the Degree Course. Working with current professionals in the field and gaining his BPA (Hons) Degree in the Summer of 2012 with a Major in Choreography. During Jack's final year he formed Jack Stinton Dance Company performing at many local festivals and platforms.
Since graduating Jack and the Company have continued to perform all across the United Kingdom. Jack has also begun developing the company's teaching aspect, delivering workshops and classes for many prestigious institutions a few are Northern School of Contemporary Dance, DanceEast and Bodywork. More can be found out about JSDCs Education packages on our Education page.
Jacks passion for choreography and creating new and devise work has continued as the company continues to grow. Creating more devise and in-depth work, his passion for exploring human emotion and exploring the use of text and other performance elements continues to inform and develop his creative practice.